Il Krossfit è un sistema di allenamento in cui vengono eseguiti ad elevata intensità, esercizi funzionali che stimolano la propriocettività ed il controllo del corpo.
per seperne di più sul Crossfit
Our program for success focuses on your health and wellness while building a strong foundation for a longer life expectancy. Classes include all technical mechanics of lifts, a range of motion assessment & movement evaluation, barbell techniques, barbell safety, weightlifting etiquette, lifting practice, gym etiquette and basic skills followed by a practice workout in each class.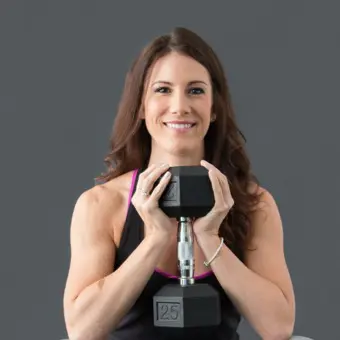 I really enjoy training with F7 Fitness Trainers. They bring a tone of knowledge and professionalism to every workout and pushe me everyday to acheive the best possible results in my offseason conditioning, to help bring my game to the next level!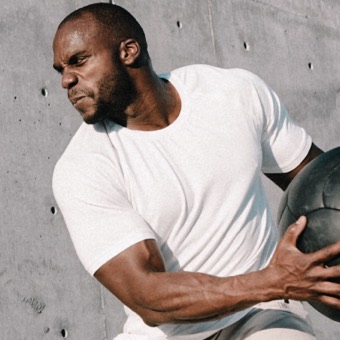 There are many personal trainers, but few personal trainers who have as vast an amount of specialized & diverse training, knowledge, experience sensitivity & dedication to their clients as F7. I have been with them for 5 years, for a good reason.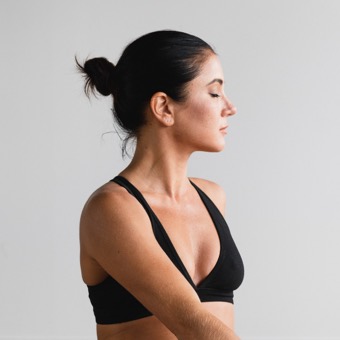 Everyone is so encouraging and they modify everything for your fitness level. They also have a ton of class time for you to pick from during the week. I would definitely recommend F7 Club. Thank you!